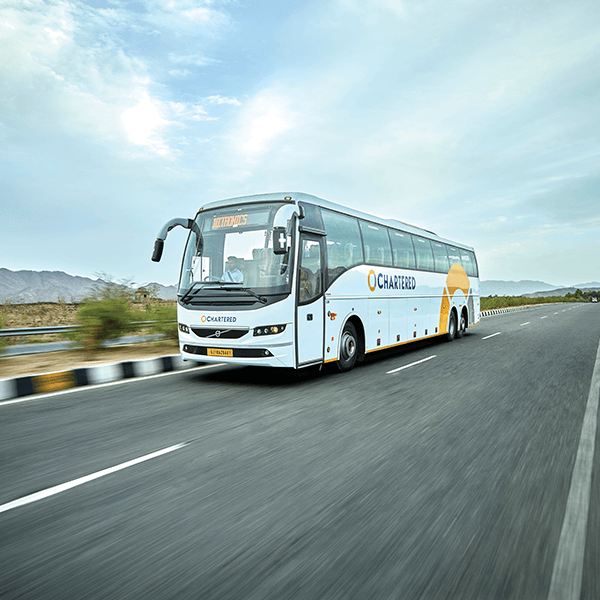 Intercity Bus Operations
We offer intercity passenger mobility solutions to major destinations across central and western India where we operate over 200 schedules*.
With a high priority on safety we try to make sure that our buses are equipped with safety features such as CCTV cameras and GPS tracking services.
To book a ticket or take a look at our routes please visit our website or download the 'Chartered Bus' app from the iOS or Google Play Store: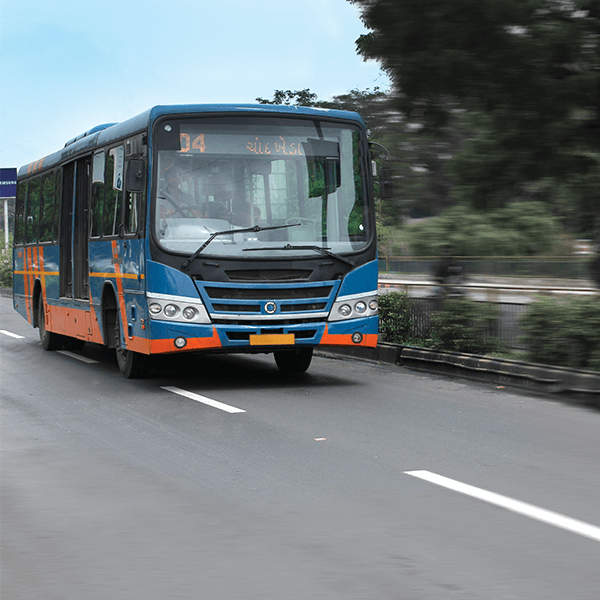 Intra-city Bus Operations
We provide public transit services to the cities of Ahmedabad, Indore and Surat.
In Ahmedabad and Indore, we manage a fleet of BRTS buses for Ahmedabad Janmarg Limited (AJL) and Atal Indore City Transport Services Limited (AiCTSL).
Furthermore, in Ahmedabad, Surat and Indore, we manage a fleet of city buses for Ahmedabad Municipal Transport Service (AMTS), Surat Municipal Corporation (SMC) and AiCTSL.
Our focus is on safety of our passengers and the pedestrians all over the city, for this reason we believe we make sure that all of our system operators are driving the buses without fatigue or any sort of stress. This also results in higher efficiency making us a leading passenger transport company in India*.
School and Staff Buses
"Between school and home, we hold their fingers"
We offer services to schools of Ahmedabad. Majority of our school buses are Air conditioned and come with an in-bus classroom environment with an LCD, speakers and Mic, so that students can learn new things on their journey to school. All our school buses come with female attendants who take care of your children.
We also provide staff bus services for corporates. We can offer daily newspapers, water bottles and light snacks to your employees to make their journey comfortable.
Rental Cabs
We offer rental cab services for hire or for events. Our fleet includes SUVs, Sedans, Commuter Vans and Tourist Buses. Some of these cars could also be taken for selfdrive purposes.
Please use the contact us page for sending us inquiries or requests for corporate rentals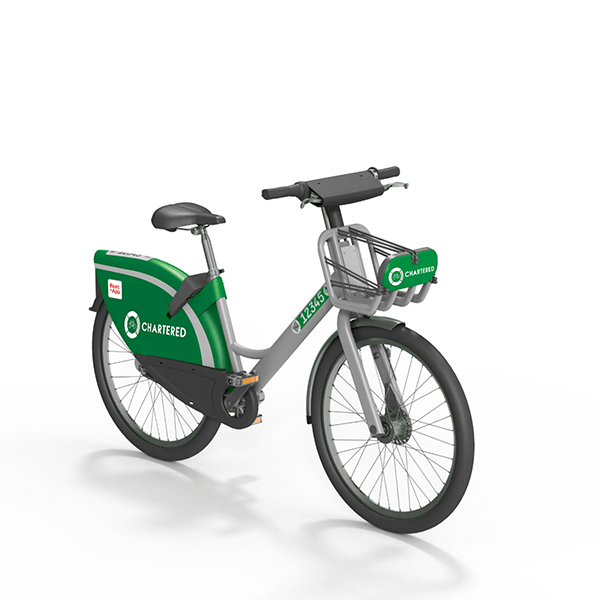 Public Bike Share
Chartered Bike is a fully automated public bike sharing system. We launched in Bhopal, Madhya Pradesh in 2017 and are currently working on a pan city projects in Ranchi.
We also offer bike sharing systems for entire campuses to make possible pollution free mobility.
If you live in Bhopal, please visit our website to register and start using our sturdy bikes.